Results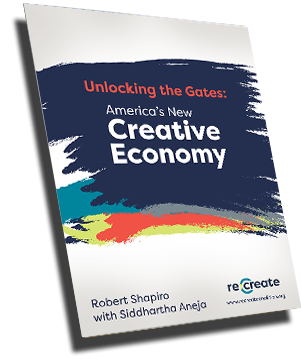 Latest Study -- February, 2018:
Robert J. Shapiro with Siddhartha Aneja
Over the span of just two decades, the internet has unlocked the gates to the new creative economy, empowering nearly 15 million Americans to create their own content and earn billions of dollars in revenues from posting online.. . . . .
more
Our Clients Include: